First of all we would like to thank you for taking the time to look us up.
Proline Glass Ltd. started business in October 2000  here in Port Alberni BC
The Owner Bill Scott has over 40 years experience in the glazing field & is also a ticketed journeyman glazier & also holds a journeyman ticket in auto glass.
We have strived to give our customers the peace of mind that any job that we have done for them is done 100% correct.
This has been our vision from the start & has not wavered since then. Whether it is a small picture frame glass to repair to a whole renovation window job in your home or windshield in your car ,truck, motor home, boat etc.
We have always stood behind any job that we have taken on 100%.
This gives you the peace of mind that Proline Glass is there for you even after the job has been completed.
Proline Glass, has we feel is the best REPUTATION in this area for QUALITY of finished products.
We also have pride in delivering to you the customer the best products that are available to give you peace of mind after the job has been completed. We now get many of our job from referrals & from our reputation from past satisfied customers. We have expanded our area of work to Parksville, Qualicum, Nanoose, Bowser & even Nanaimo.
We offer FREE ESTIMATES  in all the above area's above. We do not charge anything extra for coming to these other communities. We just want the work so we are willing to try to go & get it.
Our Reputation for doing jobs properly is again getting us more work & even a better recognition in our field.
We are not a back yard company & would advise future customers to deal with only reparable companies
This way you do get what you need or want & that the job gets done right the first time.
We also have two phone numbers to serve you better 250-724-1372 or 250-248-7032 for all other areas
We at Proline Glass & our staff would invite you to give us a call when you need a quote on future projects.
Thank again for taking the time to get to know us & hopefully we can be of service to you in your near future.
Proline Glass Ltd. guarantees that all repairs performed have been completed to acceptable auto glass industry standards.
Contact us today for FREE estimates!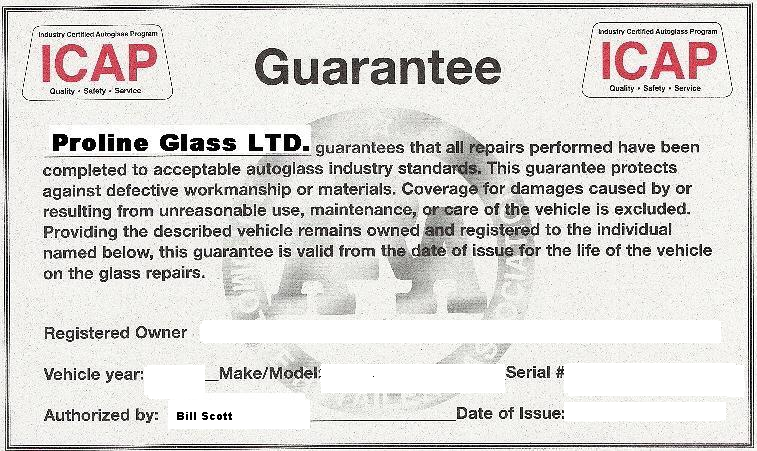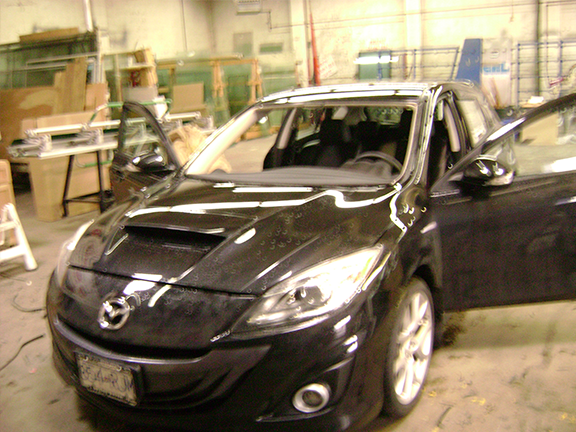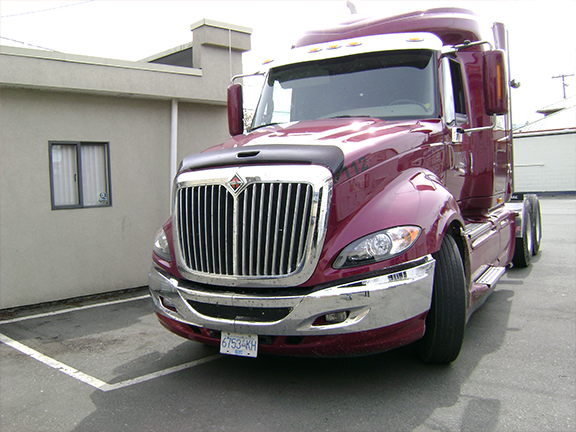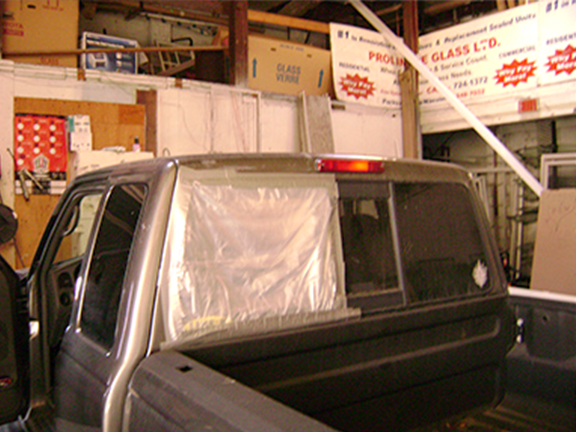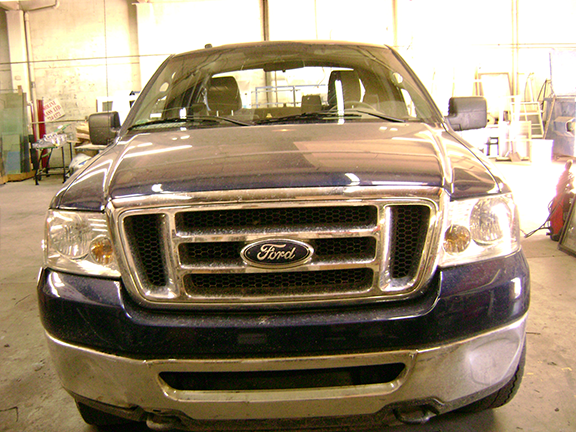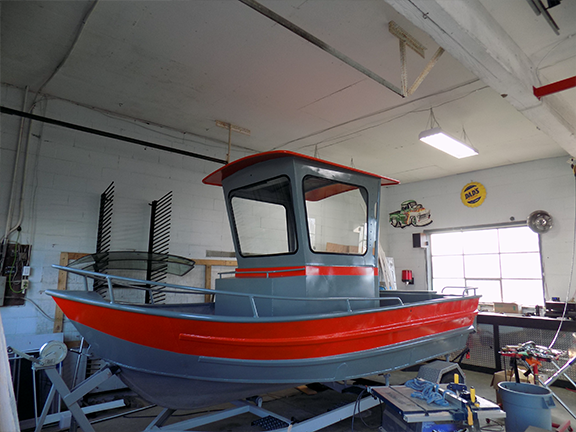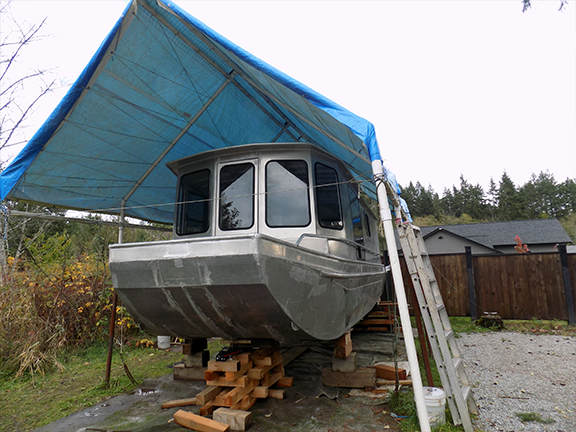 Proline Glass Window & Installation Practices 
Window ( not created equal )
Windows & renovation windows are not created equal & we are going to show you why. To stand back & look at any vinyl window today they all look great! But there are hidden qualities that you do not see! What we are going to show you is what some competitors don't want you to know & that's inside the frame of the window. Some of these windows have only two sealed chambers within their frame. Picture provided 005. A cheap window to purchase. These will sweat in the winter months. Picture 006 show you that this window has 10-12 sealed chambers, this is a quality window. This window will not sweat in the winter months. Each chamber acts like free insulation to control the environment.
So again you do get what you pay for.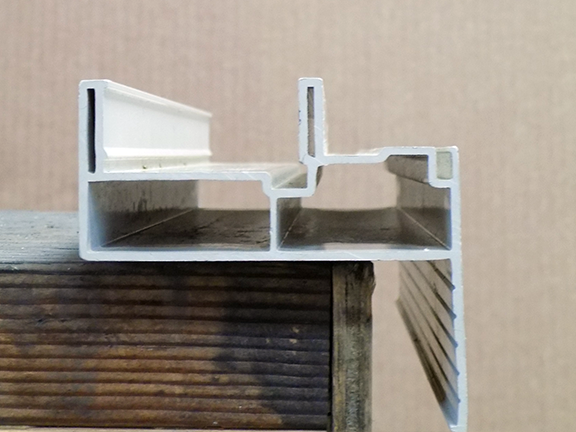 005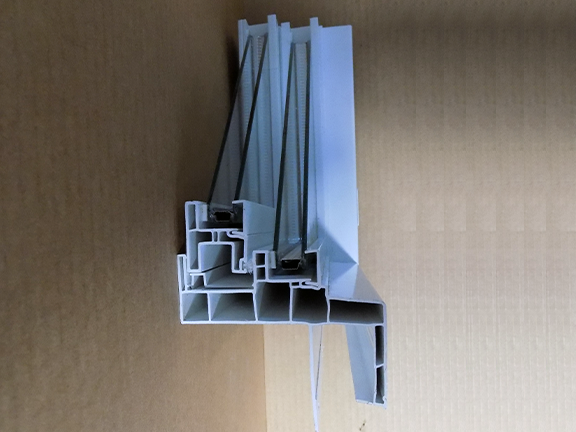 006